Do you want to add a different color to your wardrobe?  This beautiful ring is band-painted in bright colors of blue and orange.  The Double Band Ring is very versatile and a ring in demand.  It is beautiful enough to be worn on it's own layer or it can be layered on with other rings that you already have in your wardrobe.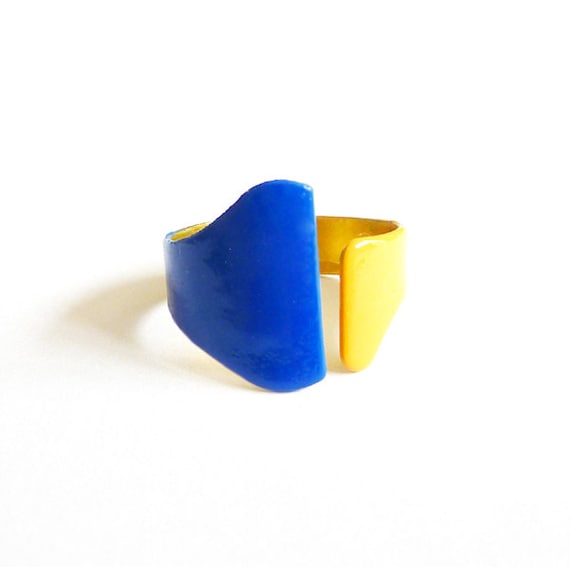 The material of the ring is made of brass and it can be adjusted to fit different ring sizes.  There are different colors also available to your liking but the most popular ones are blue and orange since it gives a vibrant look to your hands. The ring is hand painted to give it a more authentic and real look. The wedding can be mainly worn at many occasions, but it will look the most attractive during summer time or when you are wearing a colorful dress to match with your personality.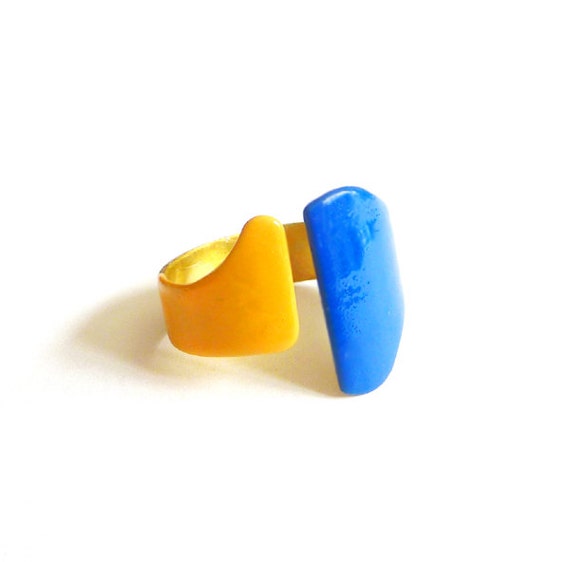 When you want something more than simple rings this could be the ring for you.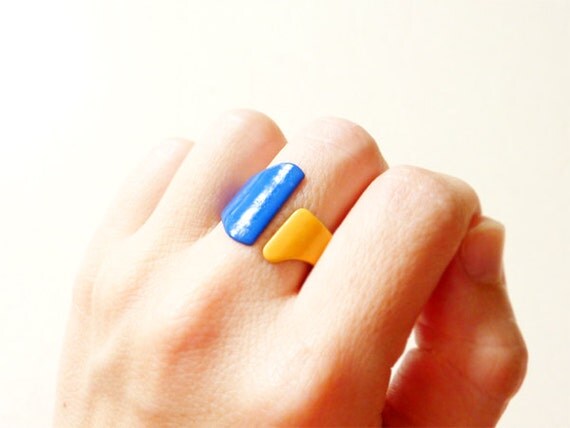 Republished by Blog Post Promoter